Our 40 years of experience and customized action plan for each of our cases means that you can refer your cases with the confidence of knowing that we will always work in your client's best interest to provide the best outcome.
Our firm offers a wide range of legal services that cover many different areas of law, and our team is dedicated to providing each client with the individualized attention they deserve. We work hard to get the best results for each and every client, and we're proud to have a reputation for being a top-notch law firm. If you're looking for quality legal representation, be sure to contact us today!
The Law Office of Tabone is different than most law firms because we make it a point to keep clients informed every step of the way, and we always take the time to listen to their concerns. We know that communication is key when it comes to legal representation, and we work hard to maintain an open line of communication with your referrals. We want them to feel comfortable coming to us with any questions or concerns they may have, and we never hesitate to reach out to them if we have any updates or news.
It's a great feeling when your reputation precedes you. Attorneys who refer us cases know that we're different from the rest, and they trust us to take care of their cases because our track record speaks for itself!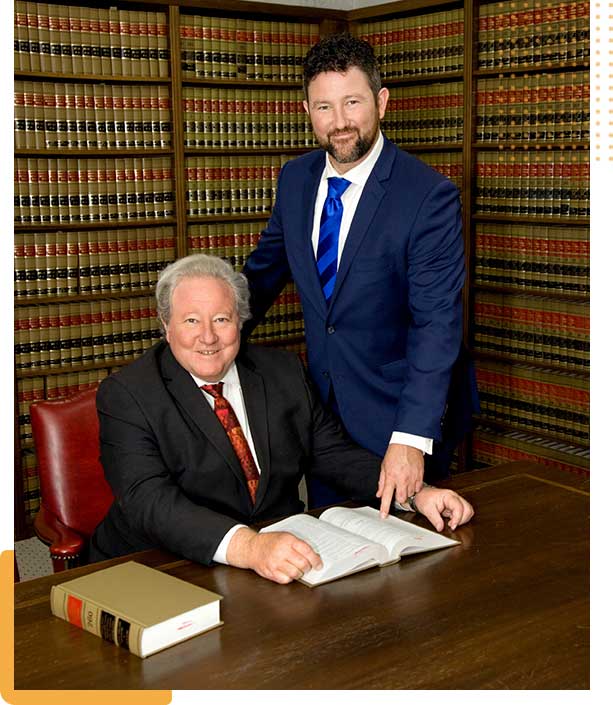 Let's Discuss Your Referal
All inquiries are personally reviewed and responded to. If you have any questions about your case that you want to be sure that we address, please be sure to include them and we will contact you as soon as possible to discuss how we can help you.
Information submitted is 100% confidential