Criminal Defense Attorney
Hire an experienced criminal defense law firm with over 40 years of experience defending our clients' rights. We will provide you with the best legal representation for your case.
If you've been charged with a crime, you may feel a range of emotions: anger, frustration, and fear. You may wonder what will happen next and whether you can trust the criminal justice system to treat you fairly.
That's where a criminal defense attorney comes in. A criminal defense attorney focusses on defending people accused of criminal offenses.
A criminal defense attorney can help you navigate the criminal justice system and fight for your rights. If you're facing criminal charges, don't try to go it alone – get an experienced criminal defense attorney on your side.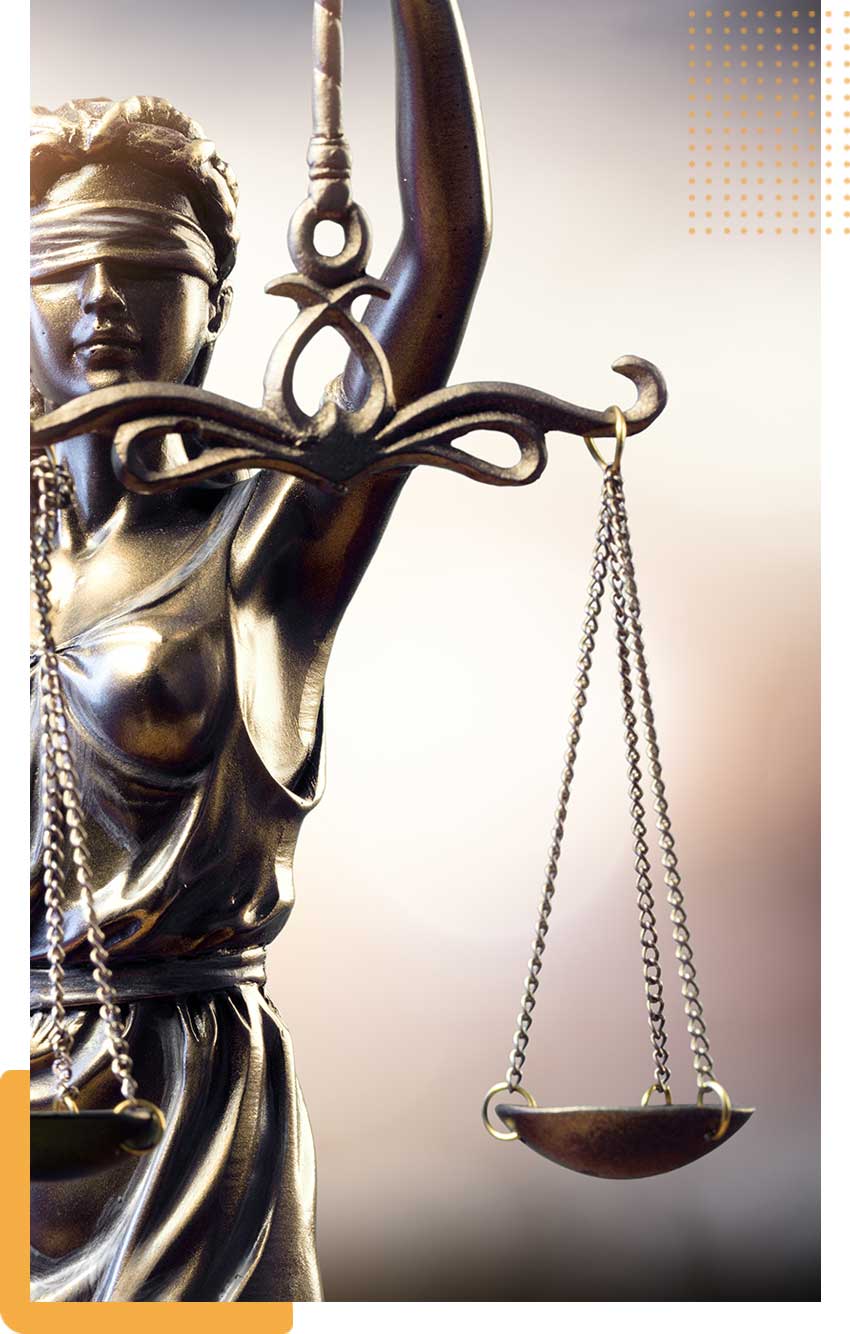 If you have been charged with assault and battery, you need an experienced criminal defense lawyer who will fight for your rights. We can help reduce the penalties associated with your case or seek a complete dismissal.
After being arrested for drug charges, you need a criminal defense lawyer to get the best outcome possible. We have more than 40 years of experience defending people like you who were charged with drug possession.
Don't let a DUI conviction ruin your life. You can fight these charges and win. Don't lose your driver's license, job, or freedom. Let us help reduce or remove your charges.
As a criminal defense law firm defending people for over 40 years, we know the ins and outs of the criminal justice system, and we will fight tirelessly for you. So if you've been charged with a hit and run, get the legal assistance you need.
You have been charged with a crime and are unsure what to do. Being charged with a minor felony is scary, and the penalties may be severe.  That's why you need to hire an experienced law firm to defend your rights.
You are charged with a misdemeanor and don't know what to do. The consequences of a conviction could be devastating to your life. Put our 40+ years of experience to work for you.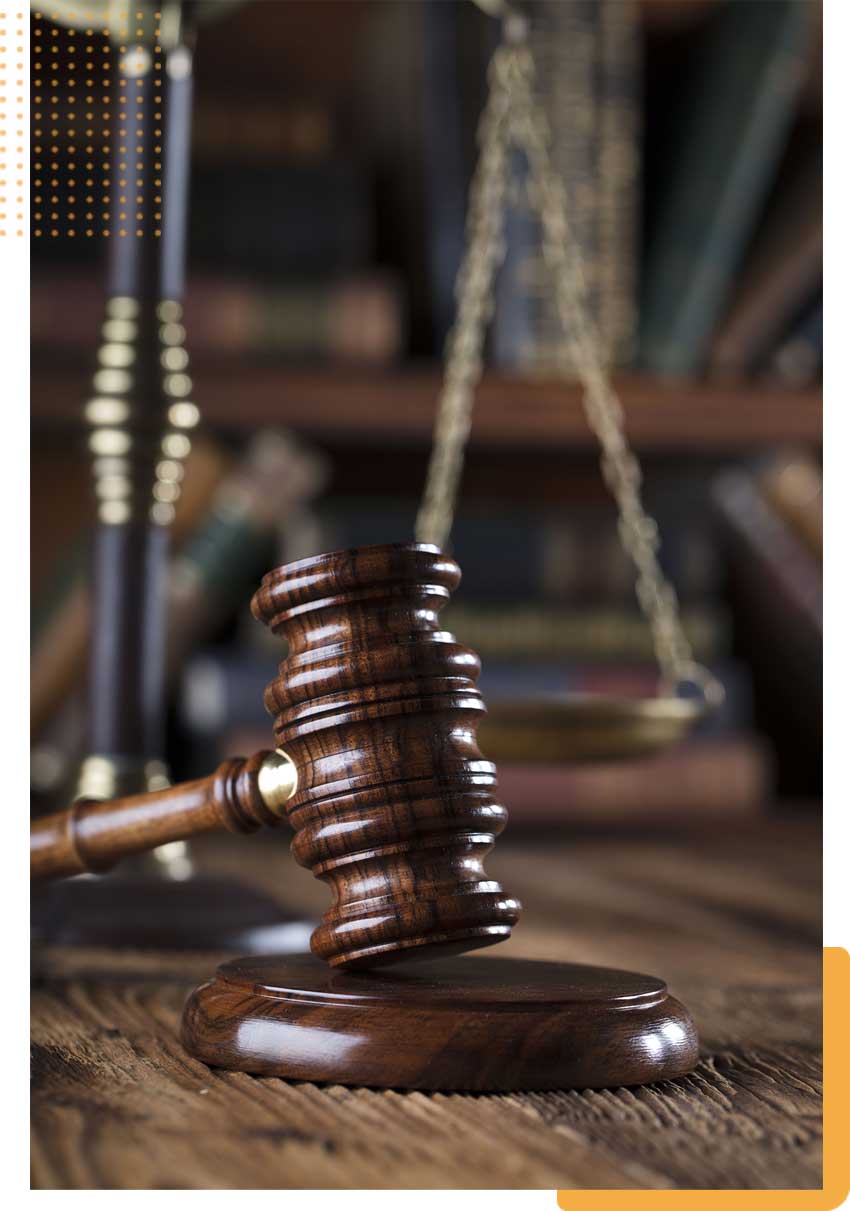 Receive Your Free Consultation
All inquiries are personally reviewed and responded to. If you have any questions about your case that you want to be sure that we address, please be sure to include them and we will contact you as soon as possible to discuss how we can help you.
Information submitted is 100% confidential