Drug Possession Defense Lawyer
Get the legal representation that you deserve from a multi-generational law firm with over 40 years of experience defending the rights of the accused.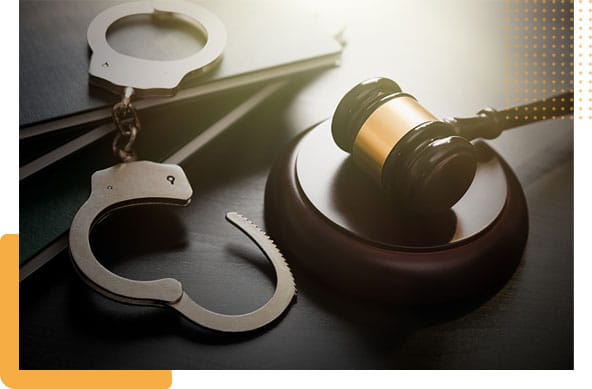 Superior Legal Representation
Get The Help That You Need
The United States is waging war on drugs, and California is on the front lines. Drug crimes are often accompanied by harsh punishments in the Golden State, even for possession alone. The severity of the penalty depends on several factors, including:
The amount of drugs in your possession
The intent behind your possession
The schedule of the drug
The possession of drug paraphernalia
The possession of loaded firearms
A skilled criminal defense attorney for drug possession can help lessen your sentence or allow you to avoid jail time. The Law Offices of Tabone has been practicing in Van Nuys, CA, for four decades, and we are happy to represent you in your drug possession case. Our experienced legal team will assess your case to determine your options for achieving a favorable outcome.
"Emerson,
Was great to work with and handled our difficult case to provide the best outcome for my family. He kept in touch and communicated with us during the process..."
---
Matt Cromwell
Client
"I had the best experience with Derek and staff. I will always refer him with family and friends.👍👍👍👍👍"
---
Alfred Cervantes
Client
"I highly recommend the Tabone law office. They recently represented me after a slip and fall left me with a lifelong injury. Emerson Tabone was my attorney and I could not have been in better hands..."
---
Julia Blackburn
Client
Consult with a California Criminal Defense Attorney
At the Law Offices of Tabone, we have provided legal services for over 40 years. We are a trusted team of litigators who work tirelessly to defend our clients, some of whom have stuck with us for decades due to our dedication.
Facing serious drug charges is complicated and overwhelming, but having a capable criminal defense attorney for drug possession on your side can considerably help your case. Our lawyers have long-time experience with drug crime cases like yours and will represent you with respect and dignity. We are attentive to our clients and their concerns because we know that every situation is unique and deserves a personalized approach.
If you would like to schedule a consultation with an experienced criminal defense attorney in California, contact the Law Offices of Tabone by calling us at 818-785-5000.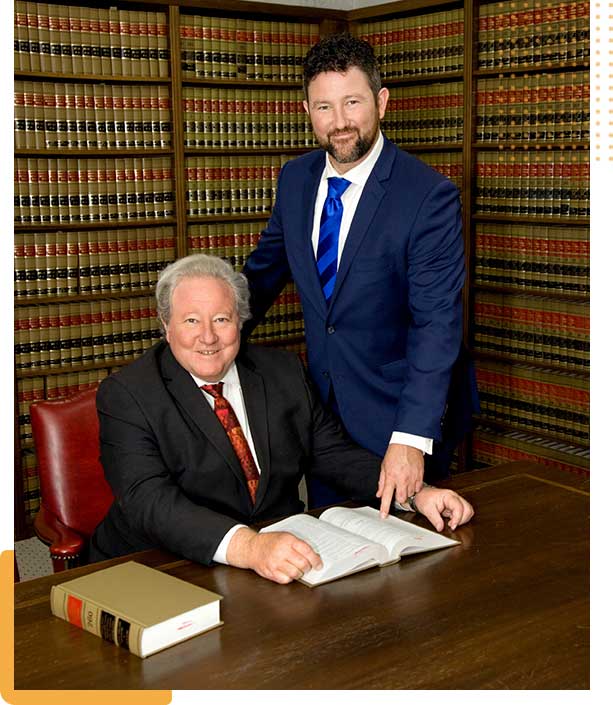 Receive Your Free Consultation
All inquiries are personally reviewed and responded to. If you have any questions about your case that you want to be sure that we address, please be sure to include them and we will contact you as soon as possible to discuss how we can help you.
Information submitted is 100% confidential
Frequently Asked Quesitons
If you have any additional questions, please call us at (818) 785-5000.