Get the legal representation that you deserve from a multi-generational law firm with over 40 years of experience seeking justice and defending the rights of our clients.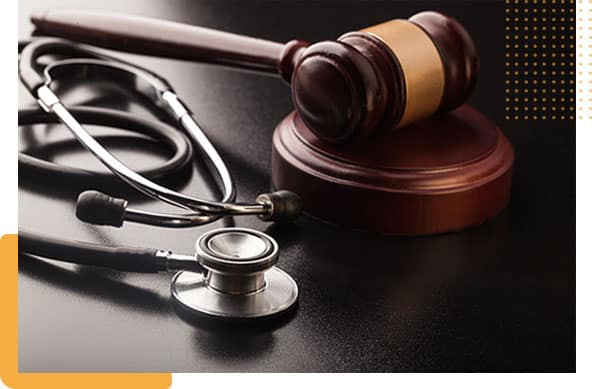 Superior Legal Representation
Get The Help That You Need
The unexpected death of a loved one alters your entire life, causing emotional and financial trouble. Unfortunately, wrongful deaths happen frequently in the Greater Los Angeles area since the city has a high volume of residents, traffic, and businesses.
You should seek a wrongful death attorney if a loved one recently died from a sudden accident. These incidents may include car crashes, workplace tragedies, medical malpractice, and other tragic situations. An attorney can help represent your wrongful death case so that you can potentially seek compensation.
Our Van Nuys legal team has over 40 years of service and legal experience at the Law Offices of Tabone.
Contact our wrongful death attorneys today to schedule your free consultation.
"Emerson,
Was great to work with and handled our difficult case to provide the best outcome for my family. He kept in touch and communicated with us during the process..."
---
Matt Cromwell
Client
"I had the best experience with Derek and staff. I will always refer him with family and friends.👍👍👍👍👍"
---
Alfred Cervantes
Client
"I highly recommend the Tabone law office. They recently represented me after a slip and fall left me with a lifelong injury. Emerson Tabone was my attorney and I could not have been in better hands..."
---
Julia Blackburn
Client
Receive Your Free Consultation
All inquiries are personally reviewed and responded to. If you have any questions about your case that you want to be sure that we address, please be sure to include them and we will contact you as soon as possible to discuss how we can help you.
Information submitted is 100% confidential
Frequently Asked Quesitons
If you have any additional questions, please call us at (818) 785-5000.