Let Our Family Fight to Protect Your Family's Rights
Trust the law firm that other attorneys turn to that has over 40 years of experience helping families through personal injury, criminal defense, and civil litigation matters.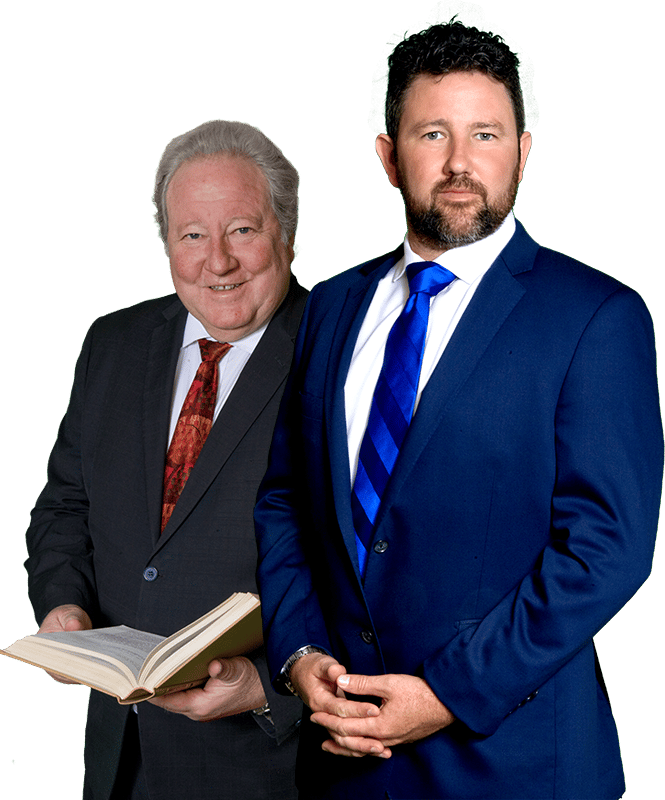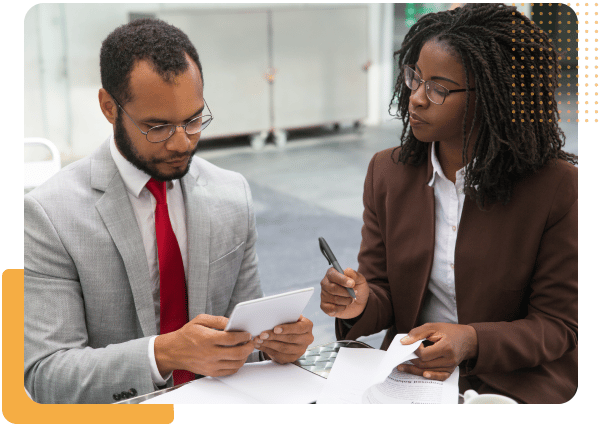 Step 1
Get your free Consultation
Before entering into an attorney-client relationship, we need to make sure that we are both comfortable working with each other. During your free consultation, we will address any questions or concerns that you have and discuss the next steps in your case.
Step 2
Retain our services
If you are retaining our firm for a personal injury case, we will only require the necessary documentation for us to represent you because we will work on a contingency base. Therefore, you will pay nothing out-of-pocket. For criminal and civil litigation matters, simplified online billing and payment plans will be set up for you.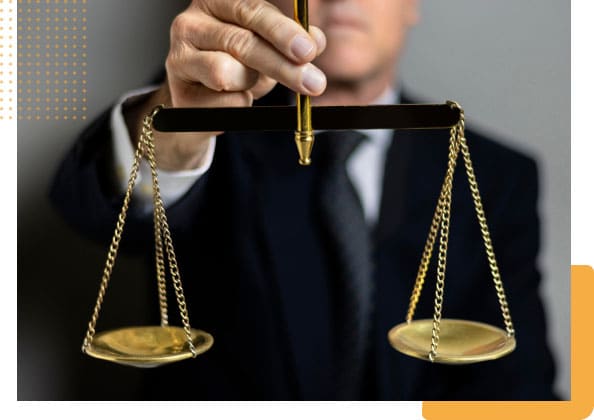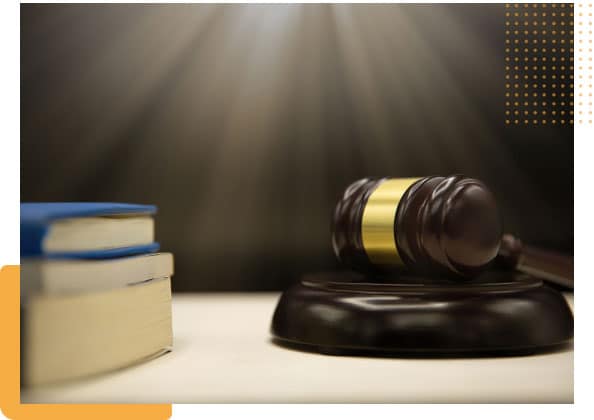 Step 3
We go to work fighting to protect your rights
We will immediately start working on your case. Often, this includes gathering evidence, examining case facts, and establishing a personalized plan to achieve the best results for your legal matter. You will have unfettered access to our team which will keep you in the loop with the progress of your case.
"Emerson,
Was great to work with and handled our difficult case to provide the best outcome for my family. He kept in touch and communicated with us during the process..."
---
Matt Cromwell
Client
"I had the best experience with Derek and staff. I will always refer him with family and friends.👍👍👍👍👍"
---
Alfred Cervantes
Client
"I highly recommend the Tabone law office. They recently represented me after a slip and fall left me with a lifelong injury. Emerson Tabone was my attorney and I could not have been in better hands..."
---
Julia Blackburn
Client
Receive Your Free Consultation
All inquiries are personally reviewed and responded to. If you have any questions about your case that you want to be sure that we address, please be sure to include them and we will contact you as soon as possible to discuss how we can help you.
Information submitted is 100% confidential
Frequently Asked Quesitons
If you have any additional questions, please call us at (818) 785-5000.