Get the legal representation that you deserve from a multi-generational law firm with over 40 years of experience seeking justice and defending the rights of our clients.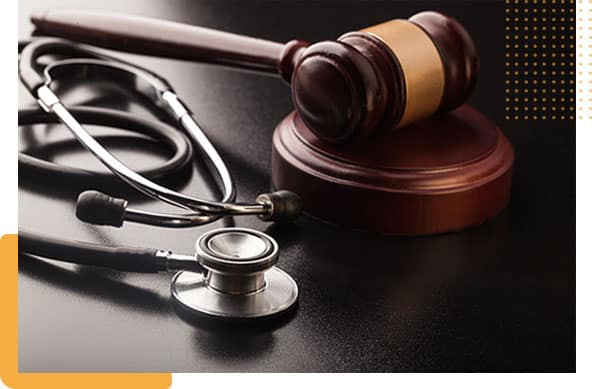 Superior Legal Representation
Get The Help That You Need
No one anticipates being in a car accident, but even the best and most defensive drivers can still end up in a car wreck. When you've gotten hurt in a crash, you want to know that you'll be able to get compensation for damages that will cover any medical bills as well. Here at the Law Offices of Tabone, we have over 40 years of experience covering accident cases and recovering proper compensation for our clients.
If you need a car accident lawyer, our team at the Law Offices of Tabone in Van Nuys is here to help. Let's take a look at some common car accident injuries, California's car accident laws, the kind of compensation you may be able to recover, and more.
Contact our car accident lawyers today to schedule your consultation.
"Emerson,
Was great to work with and handled our difficult case to provide the best outcome for my family. He kept in touch and communicated with us during the process..."
---
Matt Cromwell
Client
"I had the best experience with Derek and staff. I will always refer him with family and friends.👍👍👍👍👍"
---
Alfred Cervantes
Client
"I highly recommend the Tabone law office. They recently represented me after a slip and fall left me with a lifelong injury. Emerson Tabone was my attorney and I could not have been in better hands..."
---
Julia Blackburn
Client
How Our Car Accident Lawyers Can Help
If you've suffered an injury or a wrongful death in your family because of a car crash, the last thing you want to be doing personally is filing car accident claims and haggling over compensation amounts. Many people in this position simply accept the first offer that an insurance company sends their way so they can move on quickly and not have to deal with it. While this is understandable, it can also mean not receiving the compensation you deserve.
When you retain a car accident attorney, you're allowing them to focus on your case and compensation so that you can focus on getting better. Our lawyers will work to recover financial damages, pain and suffering, lost wages, compensation for healthcare bills, and so much more.
You're not alone, and you don't have to handle this entire process by yourself. Let a skilled and experienced attorney help you move on and recover.
The Law Offices of Tabone in Van Nuys, CA, Can Help
Whether you've suffered a minor injury from a hit-and-run accident, have severe injuries from a serious car crash, or are seeking compensation for a wrongful death in your family, we can help. If you need a car accident lawyer, our attorneys at The Law Offices of Tabone are here for you. Contact us in Van Nuys at 818-785-5000 and get your no-obligation free consultation today.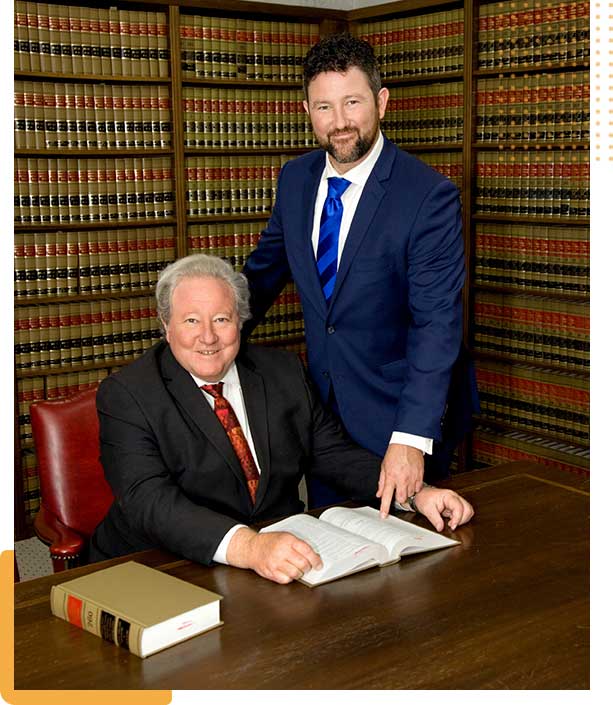 Receive Your Free Consultation
All inquiries are personally reviewed and responded to. If you have any questions about your case that you want to be sure that we address, please be sure to include them and we will contact you as soon as possible to discuss how we can help you.
Information submitted is 100% confidential
Frequently Asked Quesitons
If you have any additional questions, please call us at (818) 785-5000.