Defense Lawyer For Minor Felonies
Get the legal representation that you deserve from a multi-generational law firm with over 40 years of experience defending the rights of the accused.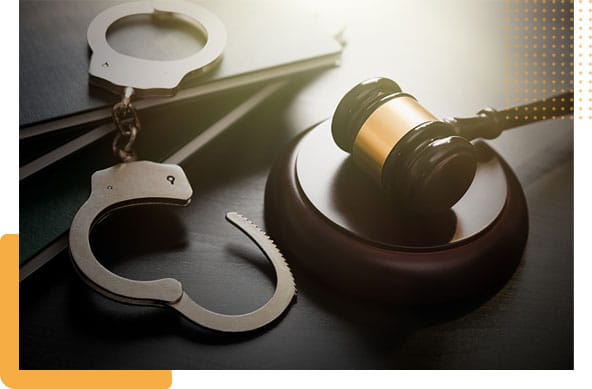 Superior Legal Representation
Get The Help That You Need
In 2020, over 25,700 juveniles were arrested in California. This statistic highlights the vast number of kids at risk of receiving lifelong consequences for their hasty decisions each year.
Kids make mistakes. And sometimes, law enforcement officers assume that juveniles have committed crimes simply due to their proximity to a crime scene. However, too often, minors do not have access to a quality defense, making them more likely to land in juvenile detention or prison before turning 18.
At the Law Offices of Tabone, we believe that every juvenile charged with a criminal offense needs access to a qualified, dedicated defense attorney. We're committed to putting our best efforts into defending our juvenile clients and effectively guiding them through the juvenile justice system.
If you or your loved one is facing juvenile charges, contact our criminal defense attorney for minor felonies today at 818-785-5000 to schedule your consultation.
"Emerson,
Was great to work with and handled our difficult case to provide the best outcome for my family. He kept in touch and communicated with us during the process..."
---
Matt Cromwell
Client
"I had the best experience with Derek and staff. I will always refer him with family and friends.👍👍👍👍👍"
---
Alfred Cervantes
Client
"I highly recommend the Tabone law office. They recently represented me after a slip and fall left me with a lifelong injury. Emerson Tabone was my attorney and I could not have been in better hands..."
---
Julia Blackburn
Client
How Our Criminal Defense Team Can Help
When minors face criminal charges, they and their families may be unsure of the best next steps. They may make rash decisions or unknowingly act in ways that put the minors at risk of receiving harsher sentences.
However, hiring an experienced juvenile defense attorney can take the stress and confusion out of juvenile cases. At the Law Offices of Tabone, our skilled, diligent lawyers have spent years helping minors effectively navigate the juvenile court system and their criminal charges.
Our multi-generational law firm has helped many clients receive fair outcomes through their cases, and we'd be happy to provide the following services for you or your child as well:
Be your advocate and voice throughout the case
Guide you and your family through the juvenile justice system
Provide qualified legal advice and counsel during statements
Provide a strong defense during adjudication
Protect your rights under the California juvenile justice system
Contact the Law Offices of Tabone today at 818-785-5000 to schedule your consultation with a criminal defense attorney for minor felonies.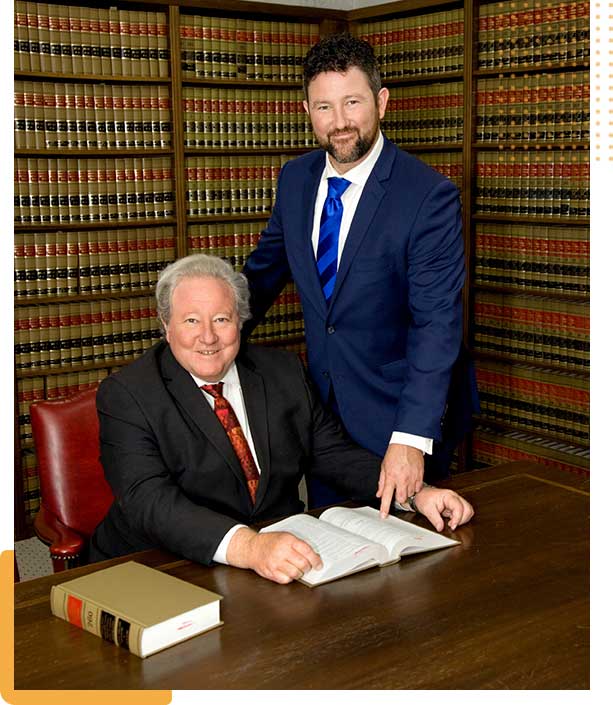 Receive Your Free Consultation
All inquiries are personally reviewed and responded to. If you have any questions about your case that you want to be sure that we address, please be sure to include them and we will contact you as soon as possible to discuss how we can help you.
Information submitted is 100% confidential
Frequently Asked Quesitons
If you have any additional questions, please call us at (818) 785-5000.