Defense Lawyer For Misdemeanor Crimes
Get the legal representation that you deserve from a multi-generational law firm with over 40 years of experience defending the rights of the accused.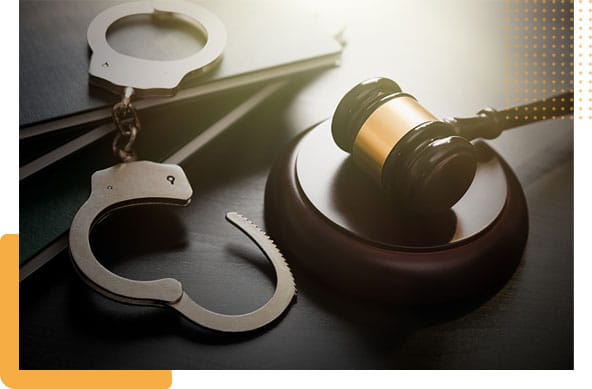 Superior Legal Representation
Get The Help That You Need
In the state of California, a misdemeanor conviction can result in up to a year in jail and a fine of $1,000. Misdemeanors remain on your record unless expunged, meaning they can be a stain on future employment background checks. While a criminal defense attorney for misdemeanors may be able to get your charge expunged eventually, the best defense is to fight the charges and keep them from appearing on your record in the first place.
If a court has charged you with a misdemeanor, it's essential that you seek out the services of a qualified attorney as soon as possible. Here at the Law Offices of Tabone, we have over 40 years of experience representing and fighting for clients. Let's take a look at what misdemeanors are, the consequences of conviction, how to get your misdemeanor expunged, and more.
"Emerson,
Was great to work with and handled our difficult case to provide the best outcome for my family. He kept in touch and communicated with us during the process..."
---
Matt Cromwell
Client
"I had the best experience with Derek and staff. I will always refer him with family and friends.👍👍👍👍👍"
---
Alfred Cervantes
Client
"I highly recommend the Tabone law office. They recently represented me after a slip and fall left me with a lifelong injury. Emerson Tabone was my attorney and I could not have been in better hands..."
---
Julia Blackburn
Client
How Our Criminal Defense Team Can Help
If you are facing a misdemeanor charge, it is vital to have representation from an experienced criminal defense lawyer. At the Law Offices of Tabone, we have the skill and experience necessary to work toward a favorable conclusion to your case.
Minor misdemeanor charges can often be resolved without having to go to trial. Our lawyers will work hard to negotiate a favorable plea agreement for you. We will aggressively defend your rights in court if a trial is necessary.
A criminal record can gravely impact your life, making it difficult to find employment or housing. If you have a minor misdemeanor charge on your record, our lawyers can help you get it expunged.
Contact us for a free consultation at 818-785-5000 if you need a criminal defense attorney for your misdemeanor case. We are happy to discuss your case with you and advise you on the best course of action.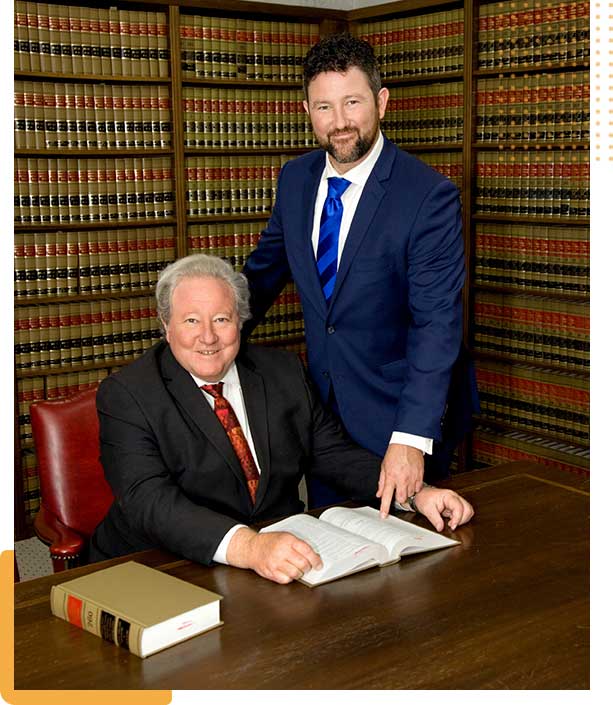 Receive Your Free Consultation
All inquiries are personally reviewed and responded to. If you have any questions about your case that you want to be sure that we address, please be sure to include them and we will contact you as soon as possible to discuss how we can help you.
Information submitted is 100% confidential
Frequently Asked Quesitons
If you have any additional questions, please call us at (818) 785-5000.