From catastrophic auto accidents to slip-and-fall cases, our family has been fighting for the rights of injured victims for over 40 years.
No one ever expects to be in an accident. But when it happens, it can be a very traumatic experience. You may be left with serious injuries that require extensive medical treatment. You may be unable to work and earn a living. And you may be facing a long road to recovery.
If you've been injured in an accident, you need an experienced personal injury lawyer on your side. Law Offices of Tabone has been helping accident victims for over 40 years. We will fight for the compensation you deserve so that you can focus on your recovery. Contact us today for a free consultation.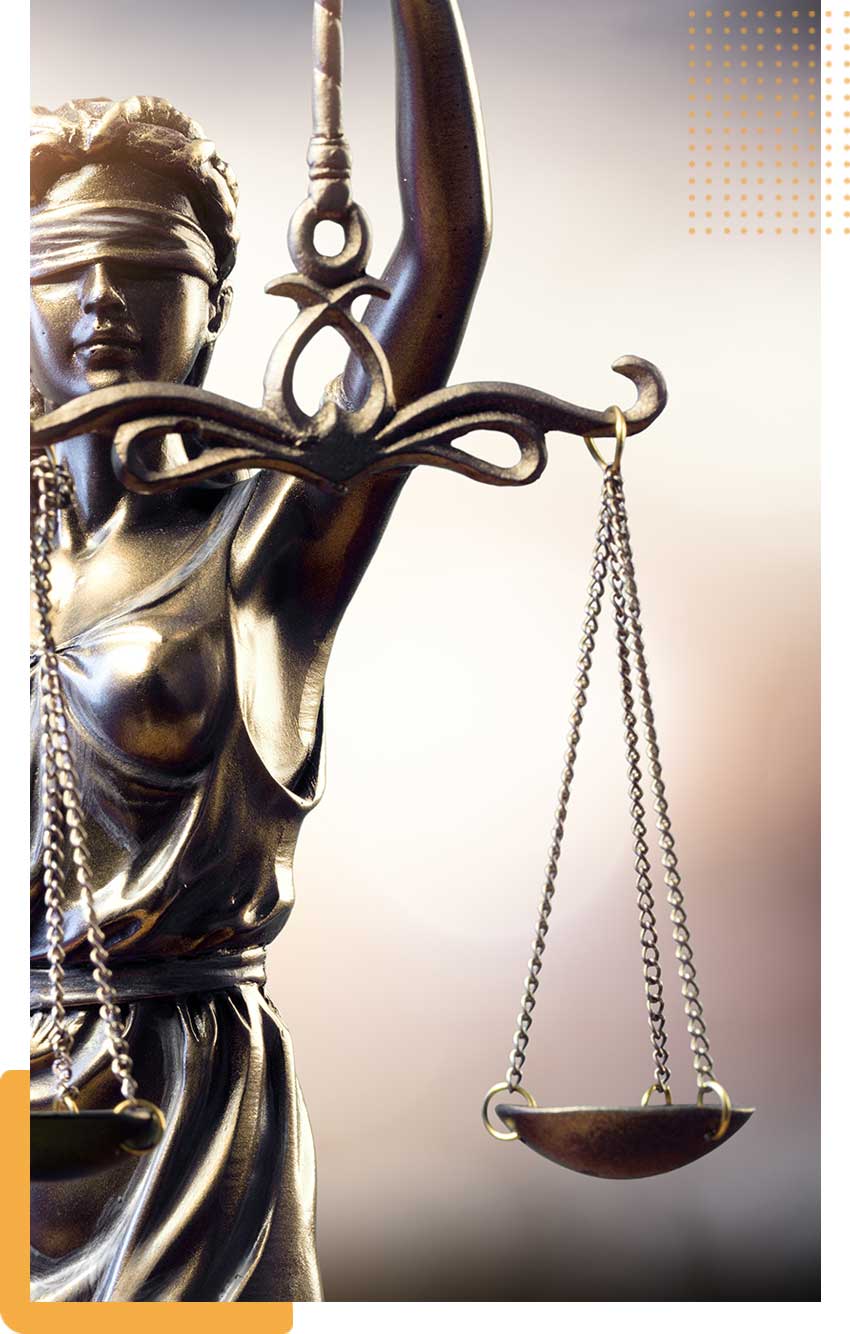 You were in a car accident, and you're not sure what to do next.  You're worried that the insurance company will try to pay you as little as possible, or even try to blame you for the accident. Its time to seek legal representation.
If you are in an accident while riding your bike, you may be entitled to compensation. Find out if you are eligible for compensation by speaking to an experienced bike accident lawyer.
If you've been involved in a motorcycle accident and need help getting compensation, call the Law Offices of Tabone. We have been helping accident victims for over 40 years.
You may be entitled to compensation if you have been injured in a pedestrian accident that was not your fault. Seeking the help of a lawyer can help you navigate the legal system and get you the most compensation for your case.
Slip and fall accidents are common, but you don't have to suffer in silence. If you were injured in a slip-and-fall accident, it is essential to contact a lawyer as soon as possible. We can help you get compensated for your injuries.
You have lost a loved one due to someone else's negligence. It's only right that you want to seek justice for your loss, but you are not sure how to do it. We're here to help you seek justice from the negligent party.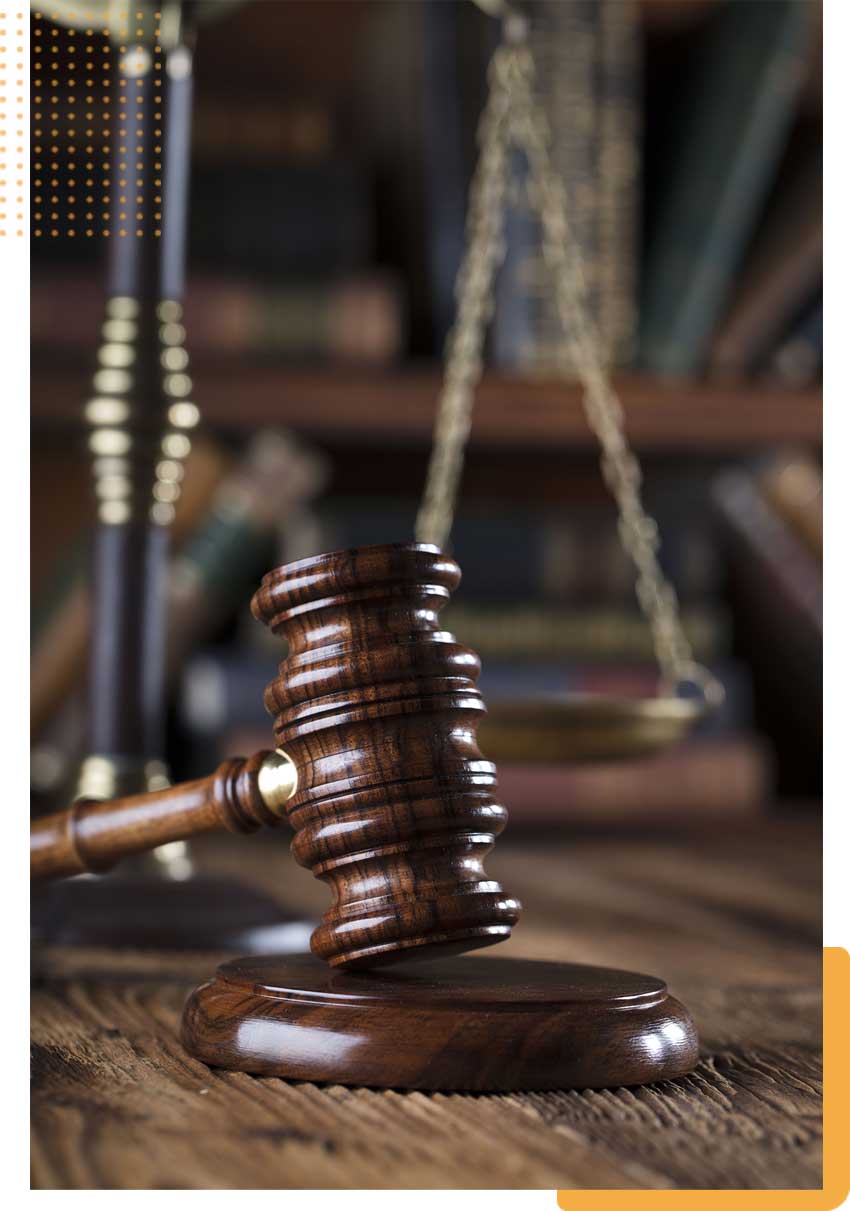 Receive Your Free Consultation
All inquiries are personally reviewed and responded to. If you have any questions about your case that you want to be sure that we address, please be sure to include them and we will contact you as soon as possible to discuss how we can help you.
Information submitted is 100% confidential