Get the legal representation that you deserve from a multi-generational law firm with over 40 years of experience seeking justice and defending the rights of our clients.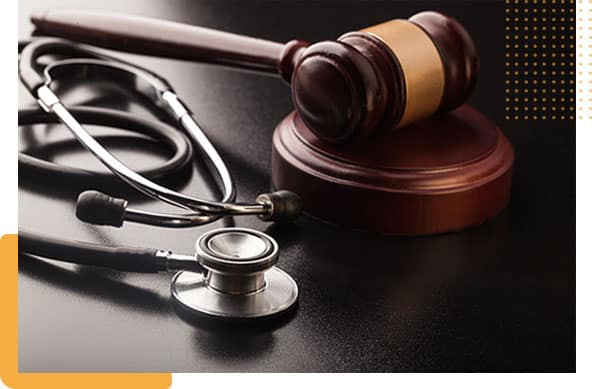 Superior Legal Representation
Get The Help That You Need
Bicycle accident injuries can frequently be catastrophic or even fatal for cyclists. Given that a cyclist typically only has a helmet to protect them, it's not uncommon for even minor accidents to result in severe injuries for a rider while a driver is completely unscathed.
It's important to know that you have options if you've suffered an injury resulting from a bicycle crash. When you work with a bicycle injury accident lawyer at the Law Offices of Tabone in Van Nuys, California, you're choosing a firm that has over 40 years of experience fighting to recover damages for victims.
Contact our personal injury lawyers today to schedule your consultation.
"Emerson,
Was great to work with and handled our difficult case to provide the best outcome for my family. He kept in touch and communicated with us during the process..."
---
Matt Cromwell
Client
"I had the best experience with Derek and staff. I will always refer him with family and friends.👍👍👍👍👍"
---
Alfred Cervantes
Client
"I highly recommend the Tabone law office. They recently represented me after a slip and fall left me with a lifelong injury. Emerson Tabone was my attorney and I could not have been in better hands..."
---
Julia Blackburn
Client
How Our Bicycle Accident Lawyers Can Help
Injury lawyers provide a necessary buffer for a victim of a bicycle accident. While it's technically possible for a victim to pursue a case on their own, their chances of success drop dramatically. A bike accident attorney has the skills and experience necessary to collect and present evidence, interview witnesses, work with the insurance companies, and much more.
Another significant benefit of hiring a bicycle accident attorney lies in the fact that a lawyer will be able to fight for fair compensation and will know when an insurance company is lowballing you. It's not uncommon for bike accident victims representing themselves to simply accept the first offer that's given to them, missing out on thousands of dollars in the process.
The final reason you should hire an attorney? Personal injury lawyers work on a contingency basis. This means that if you don't win, you don't pay.
The Law Offices of Tabone in Van Nuys Can Help
Whether you've suffered from minor lacerations, have catastrophic injuries from a severe collision, or are seeking compensation for a wrongful death in your family, we can help. If you need a bicycle injury accident lawyer, the attorneys at the Law Offices of Tabone have the skill and experience necessary to work toward a favorable conclusion to your case.
Contact us at 818-785-5000 and get your no-obligation, free consultation.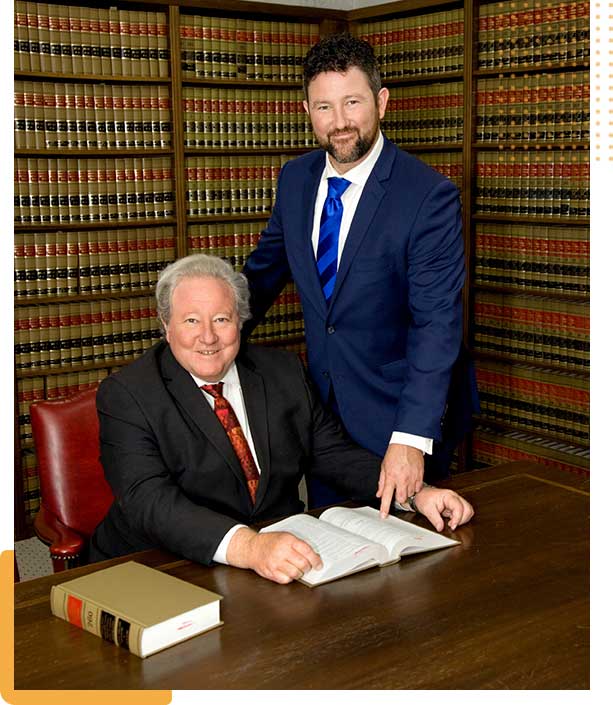 Receive Your Free Consultation
All inquiries are personally reviewed and responded to. If you have any questions about your case that you want to be sure that we address, please be sure to include them and we will contact you as soon as possible to discuss how we can help you.
Information submitted is 100% confidential
Frequently Asked Quesitons
If you have any additional questions, please call us at (818) 785-5000.