Pedestrian Accident Lawyer
Get the legal representation that you deserve from a multi-generational law firm with over 40 years of experience seeking justice and defending the rights of our clients.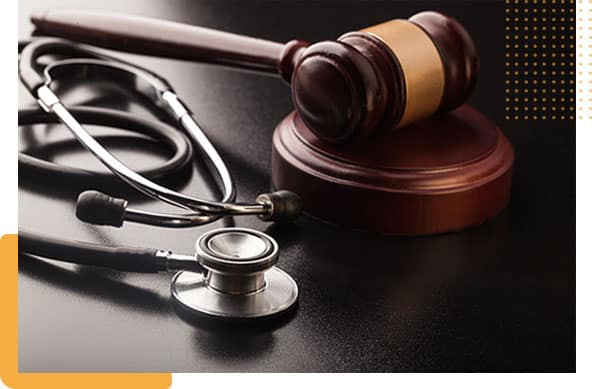 Superior Legal Representation
Get The Help That You Need
Pedestrian accidents occur when an automobile hits a person, including cars, vans, buses, trucks, and motorcycles. These accidents are far more common than you might think because of the increase in distracted drivers due to cell phones and an overall escalation in dense city populations. Survivors of such accidents should seek a pedestrian injury accident lawyer to represent their claim.
At the Law Offices of Tabone, our multi-generation team in Van Nuys, CA, can bring over 40 years of service and legal experience to your case. We want to help you seek maximum compensation for your pedestrian accident claim by providing legal representation.
Contact our personal injury lawyers today to schedule your consultation.
"Emerson,
Was great to work with and handled our difficult case to provide the best outcome for my family. He kept in touch and communicated with us during the process..."
---
Matt Cromwell
Client
"I had the best experience with Derek and staff. I will always refer him with family and friends.👍👍👍👍👍"
---
Alfred Cervantes
Client
"I highly recommend the Tabone law office. They recently represented me after a slip and fall left me with a lifelong injury. Emerson Tabone was my attorney and I could not have been in better hands..."
---
Julia Blackburn
Client
How Our Pedestrian Accident Lawyers Can Help
Regardless of the accident type or the extent of your injuries, you should seek legal advice before attempting to take any actions on your own, especially since California pedestrian laws can be challenging to understand. Managing liability proof, evidence, insurance claims, and medical information on your own is highly challenging.
A pedestrian accident attorney can help you pull together all of the documentation you need and prepare your case for you. Your attorney will assess all of your information, collect evidence, determine fault, build the case, and represent you in court.
Money cannot resolve what you went through, but it can help you rebuild and move on from your incident. Hiring a reputable and knowledgeable lawyer will amplify your voice in court.
The Law Offices of Tabone Can Help
If you or a loved one has received injuries in a pedestrian accident, be sure to immediately seek medical attention, take photos of the scene, and find an attorney. A pedestrian injury accident lawyer will build your case and help you recover financially from the accident.
Our team at the Law Offices of Tabone has expertise in representing pedestrian accident claims, and we want to help you seek compensation. For more information, call us at the Law Offices of Tabone today at (818) 785-5000 in Van Nuys, CA, to schedule a consultation so we can discuss your case.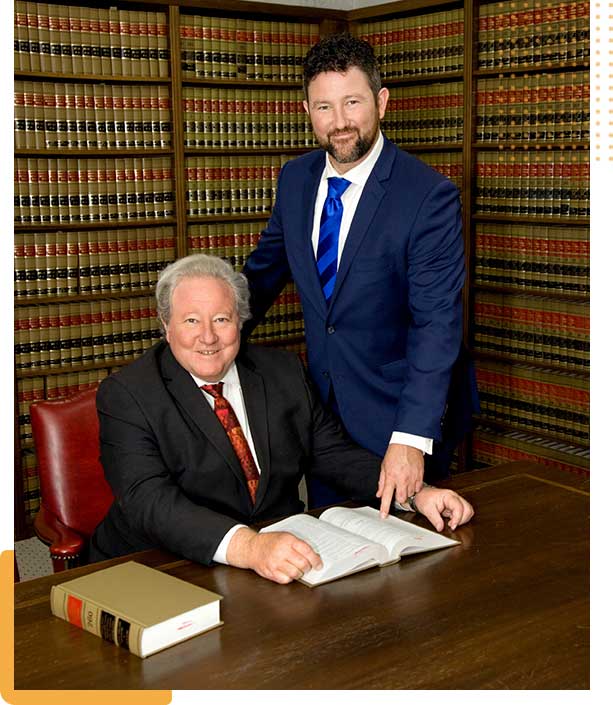 Receive Your Free Consultation
All inquiries are personally reviewed and responded to. If you have any questions about your case that you want to be sure that we address, please be sure to include them and we will contact you as soon as possible to discuss how we can help you.
Information submitted is 100% confidential
Frequently Asked Quesitons
If you have any additional questions, please call us at (818) 785-5000.