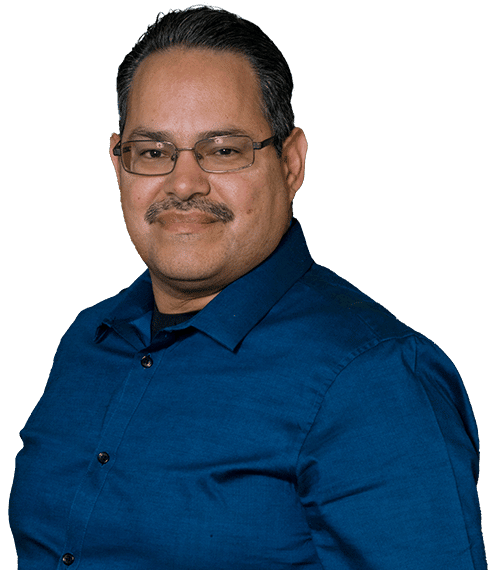 Steve Garza is a paralegal at The Law Offices of Tabone. He brings almost twenty years of experience to the firm, having worked in various capacities on both civil and criminal matters. His career in the legal profession began in 2003 after completion studies at the Professional Paralegal Academy at Los Angeles Valley College. He has steadily worked his way into the highest positions of responsibilities. At Law Offices of Tabone he handles intakes and processing of accident and insurance claims.
Steve is a driven, highly focused, and legal services professional. Steve's attention to details, positive attitude, and professionalism set him apart. He is very detailed oriented with well-developed analytical and critical thinking abilities. He is fluent in English and Spanish.
Steve's focus is to guide the clients through the process after their accident with integrity and professionalism. Steve has worked on cases from the low four figures to the low seven figures and has negotiated settlements up to six figures. Prior to joining The Law Offices of Tabone, Steve managed a law firm for 12 years.
Steve is proud to be part of the Latino Book Fund's Board of Directors, which provides monetary support to low-income students attending community college.
Steve is married with children and has two dachshunds. In his spare time, he likes to attend concerts and sporting events and spend time with his family.