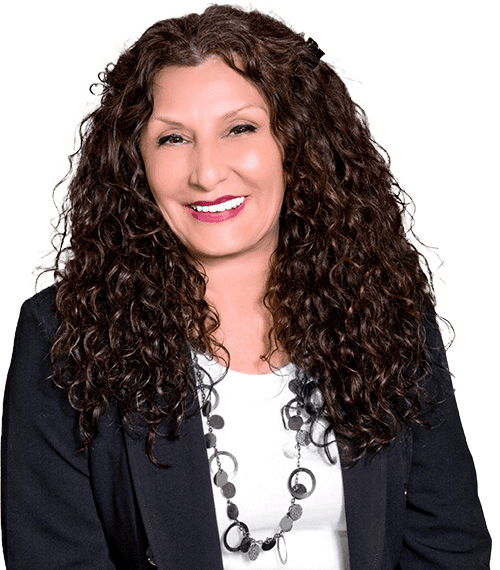 Miriam is a paralegal at The Law Offices of Tabone. She has given over 29 years of experience and loyalty. Miriam assists the clients and the attorneys with all stages of litigation aspects for the firm's State, Federal, Criminal, Appellate and any other matters handled, as well as other non litigation assignments. She is fluent in English and Spanish and serves as an interpreter when needed.
Miriam loves her profession and this makes her very motivated, detailed, devoted and diligent in the engagement of her files. She is enthusiastic, charismatic, jovial but firm, and professional. She is very meticulous and thrives in the handling of her cases and interacting with her clients in an attempt to guide them, understand their concerns, problems and inconveniences associated with their matters.
Miriam has an enhanced level of experience and knowledge in the processing of her cases that helped the attorneys obtain the maximum recovery possible in the shortest period of time. She has also handled seven figure and other complex cases, lasting over 5 years.
Miriam attended United College of Business earning a Certificate of Completion and at San Fernando Valley Paralegal Assoc. earning a Confirmation of Completion. Prior to joining The Law Offices of Tabone, Miriam had been working for two major litigation firms for several years which she starting immediately after College.
Miriam is quite a pet advocate, enjoys music and attending music concerts, zumba, the beach, loves spending quality time with her friends and family, as well as her beloved cats and dogs.