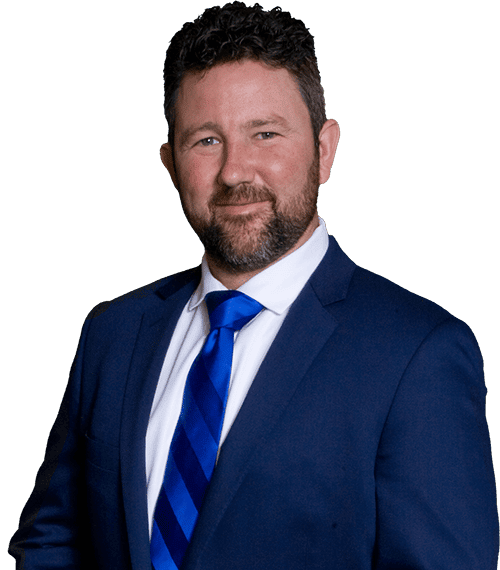 Emerson Brynat-Tabone was born in 1984 in Anaheim California. He received a Bachelor in International Business Administration and an additional Bachelor in Marketing. He attending the University of La Verne graduating Cum Laude with a JD. Emerson passed the California State Bar exam on his first attempt and is currently studying to take the common wealth barristers exam for England.
Emerson has worked for a wide range of companies and businesses drawing from a diverse background. Most recently he worked for Ecolab the global chemical conglomerate, Aldi, the global retail chain, Islands Restaurant group and a global exporter of electronic waste. He owned and operated his own restaurants from 2008 - 2012. He also started a beekeeping business at the tender age of 13.
Emerson joined his father's practice in 2020 during the height of Covid-19 and has brought his own perspective and clients from his diverse background. He quickly moved to digitize the office giving clients the modern amenities like online access to their case information and going green moving the office to a paperless facility. He currently practices civil litigation, business litigation, contract review and drafting, criminal defense and will and trust drafting. He is licensed to practice law in the State of California and in the Federal Central District. He was awarded multiple Cali Awards, and strives to continue the reputation his father has of honest and ethical legal practice.
Emerson is married to the love of his life Marissa Chichester. They have been together for over 15 years. They both enjoy travel, hiking, bowling and other outdoor activities. They share a passion for making the world a little bit better everyday and work towards that goal together. Emerson has lived in multiple states and countries having visited over 50 sovereign nations across the globe. His goal is to visit all 7 continents and 100 Countries in his lifetime.